About Sackawa
Sackawa was originally operated out of the basement of the Kinsmen Center, starting in 1978 and was run as a competitive paddling club.  The club was officially incorporated in 1980 as a non-profit organization and at that time received ownership of 2.2 acres of land on First Lake.  With the assistance of the Kinsmen Club, the Provincial Government and a lot of fundraising, our clubhouse was built in 1982.
The name of Sackawa comes from "Sackville on the Water" and was chosen from club names submitted from school age kids in a competition.  Our club has a proud history and over the years the has sent paddlers to the Canadian Nationals, Worlds and even the Olympics.
Sackawa offers a great summer program for both new and experienced paddlers, as well as a year-round development and training program for our competitive athletes. The summer program provides a balance of paddling and land activities, ensuring a summer of fitness, learning, friendship and fun! To learn more about a specific program select one of the links under the 'Our Programs' menu option above.
Link to history on our club: http://cfly.ca/canoe/Sackawa.htm
NATIONAL TEAM ALUMNI
Kelly O'Leary
OLYMPICS 1996; Worlds 1997; Pan Ams 1995 K2 500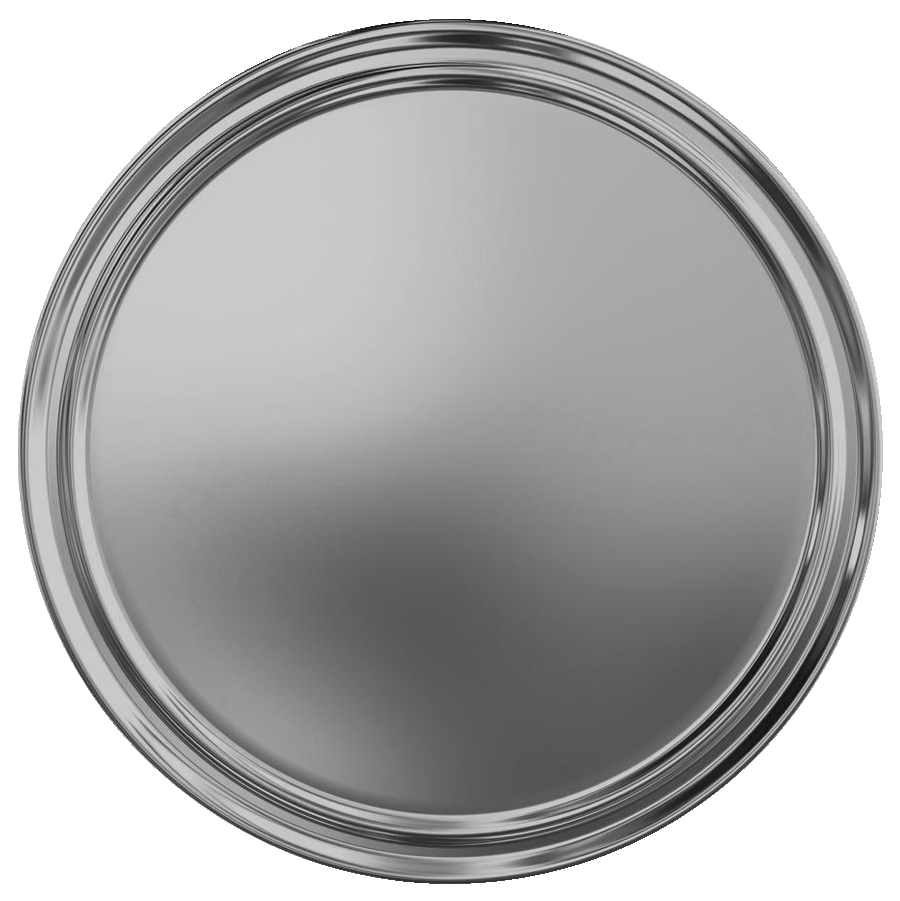 Craig O'Leary
Worlds 1994, 1997, 1998; Pan Ams 1991 C2 1000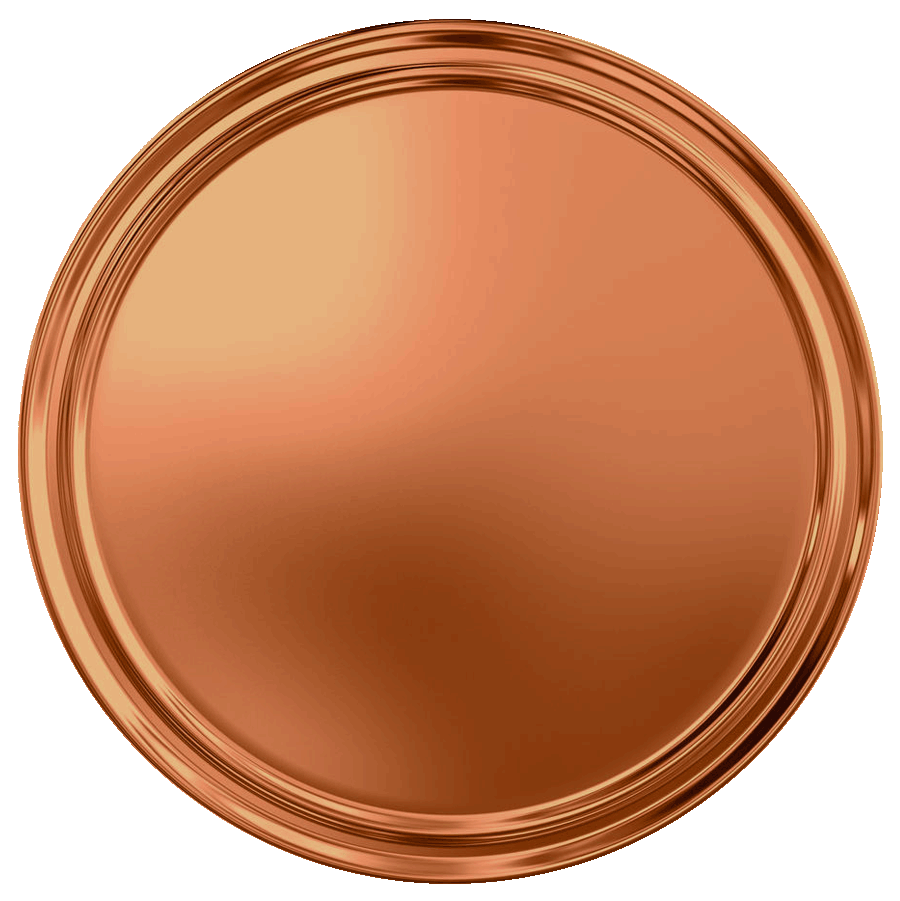 C2 500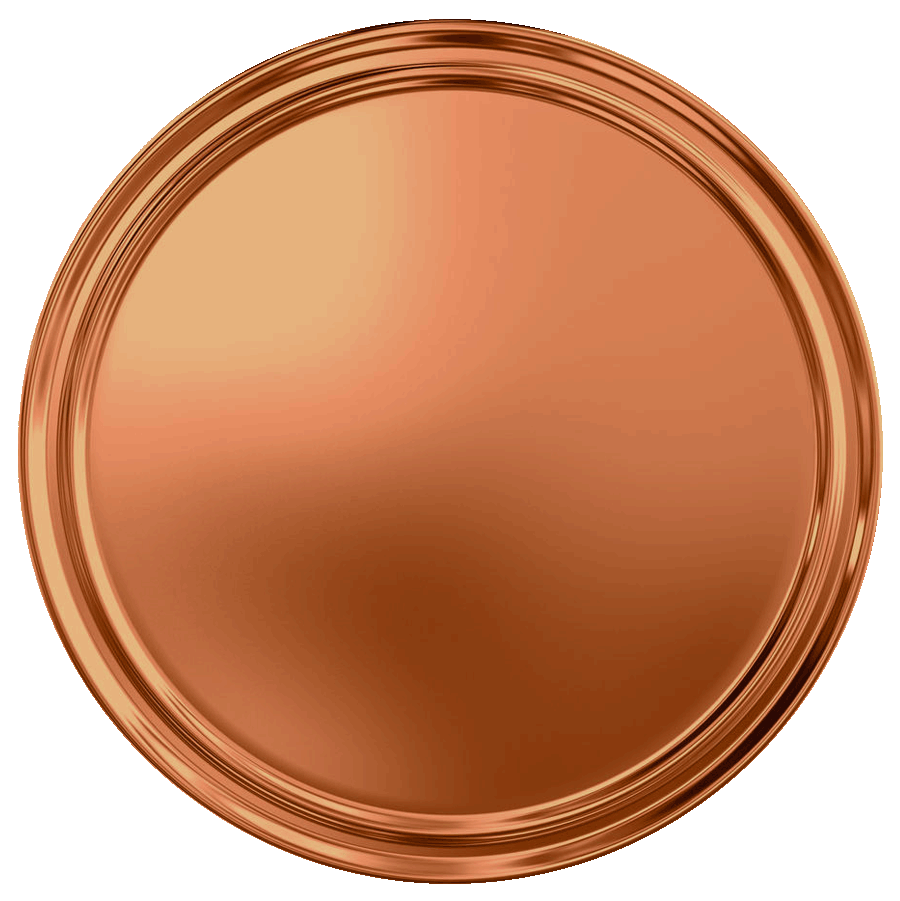 ;

Jr. Worlds

1989
James MacPhee
Jr. Worlds

2016
Dustin Whalen
Pan Ams 1995
Dave Burke
PA Champs
1983 Jr K4 500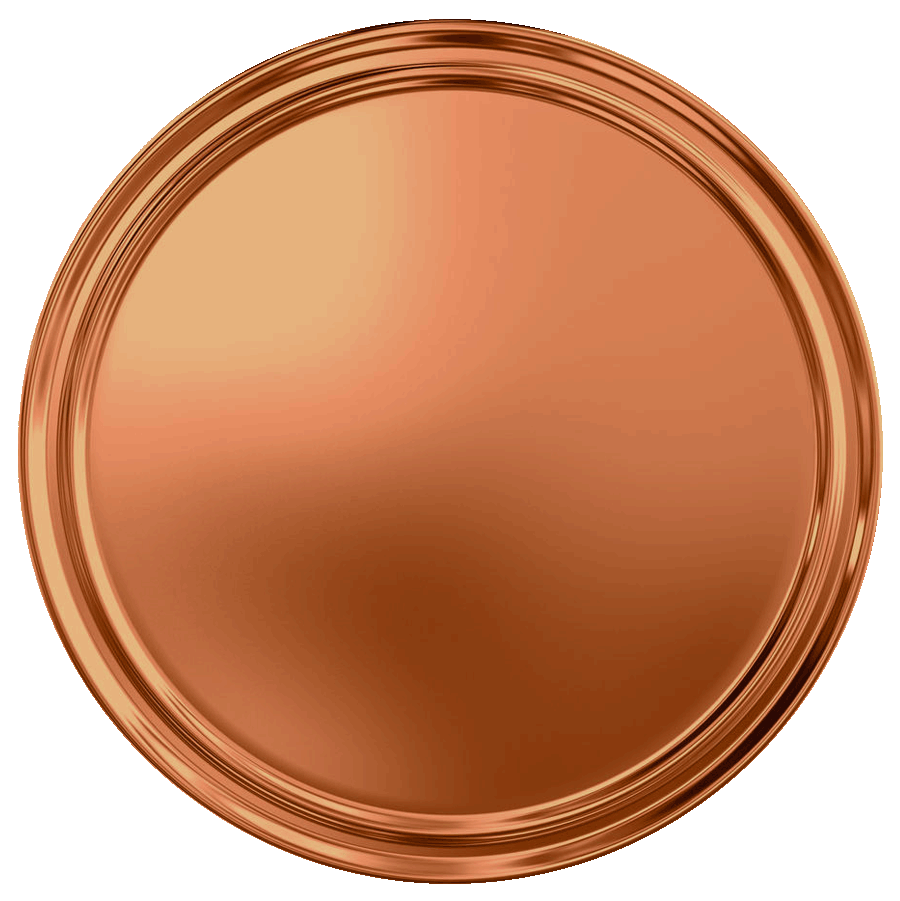 Jr K4 1000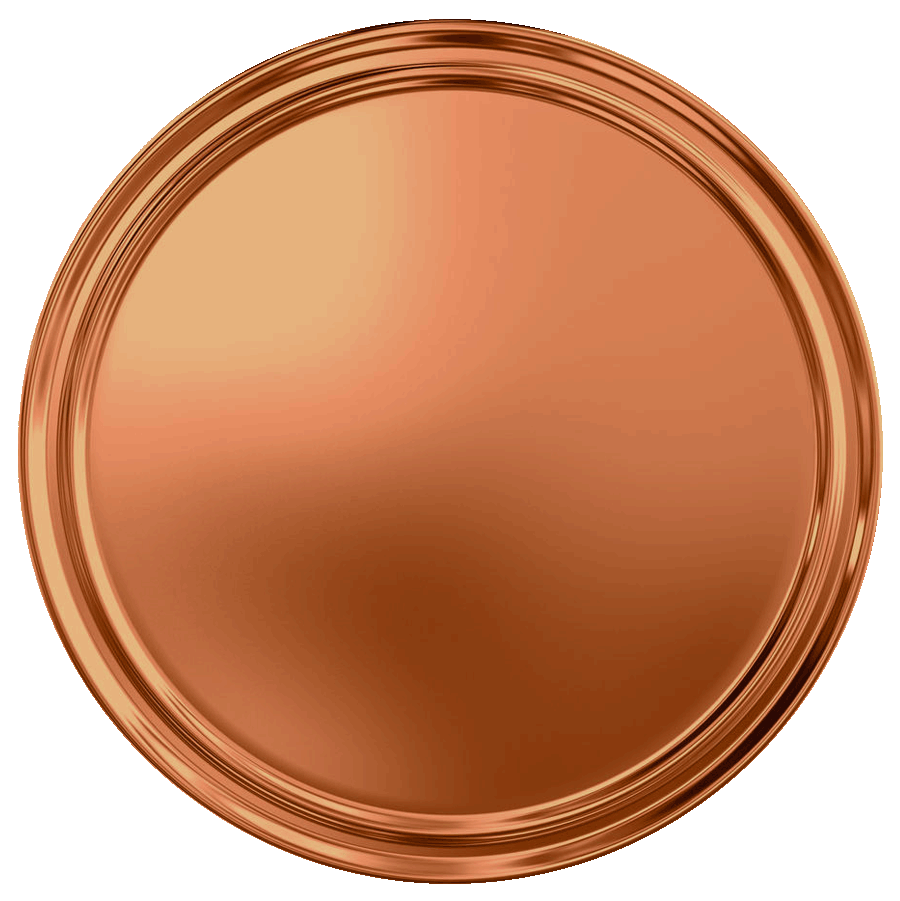 Ken Boutilier
PA Champs
1983 Jr K4 500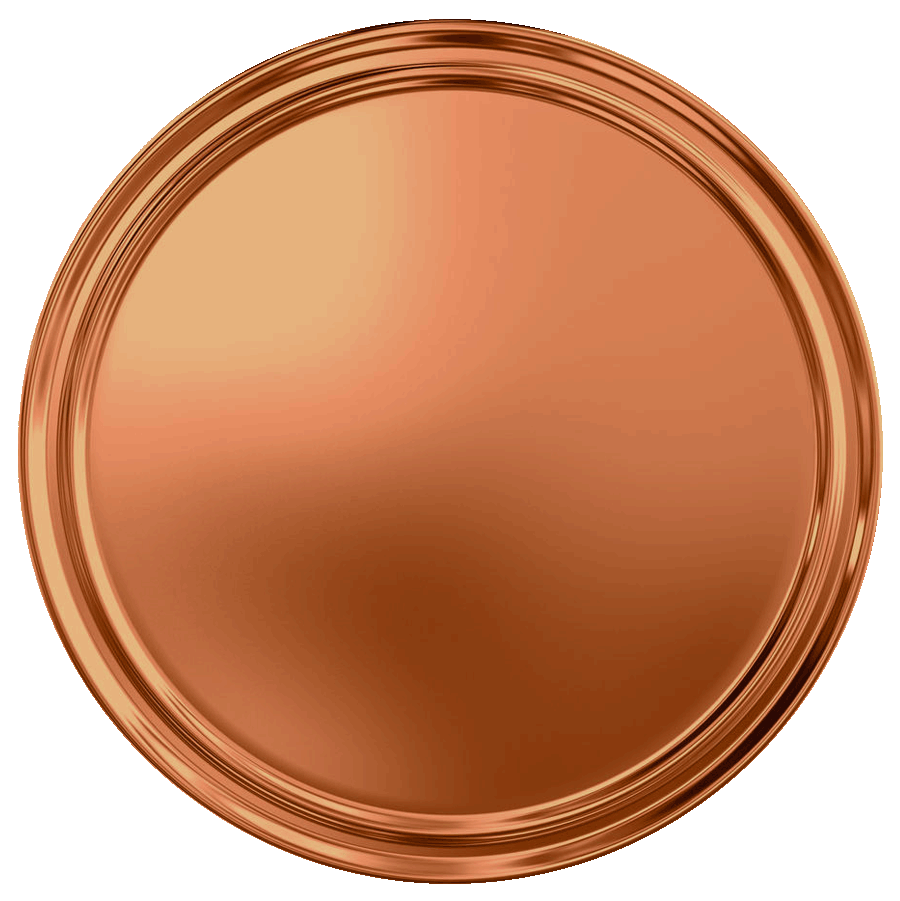 Jr K4 1000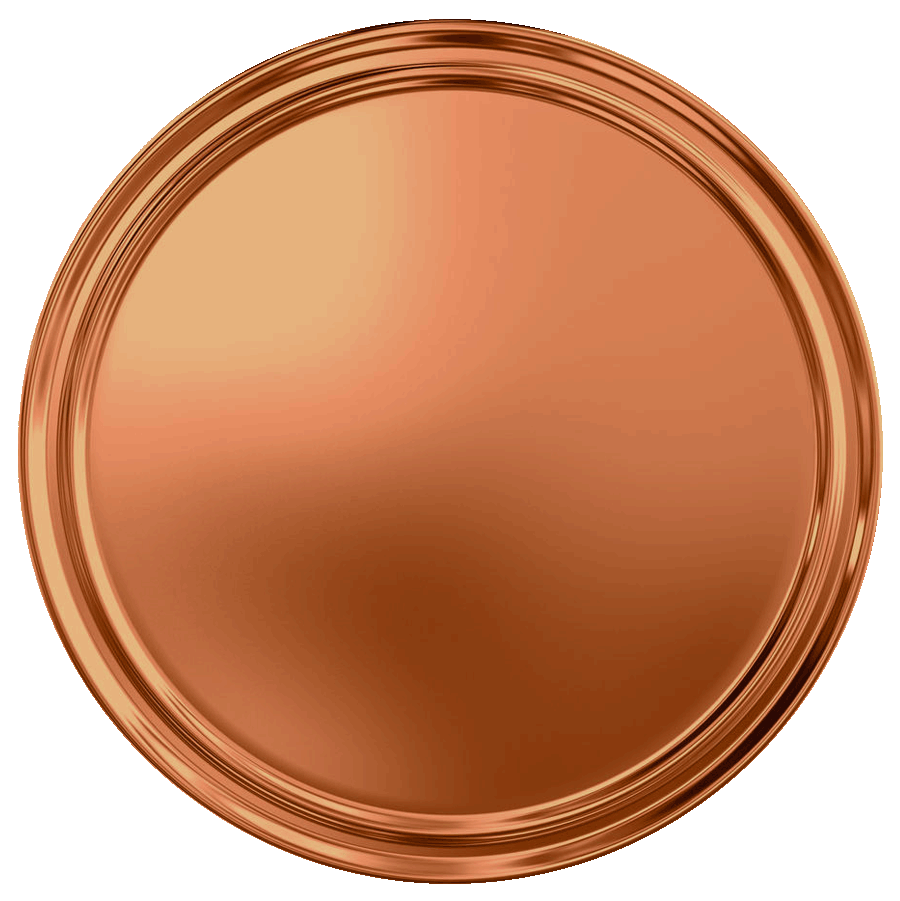 George Bitar
PA Champs
1986
Tyler Laidlaw
PA Champs
2018 Jr C1 200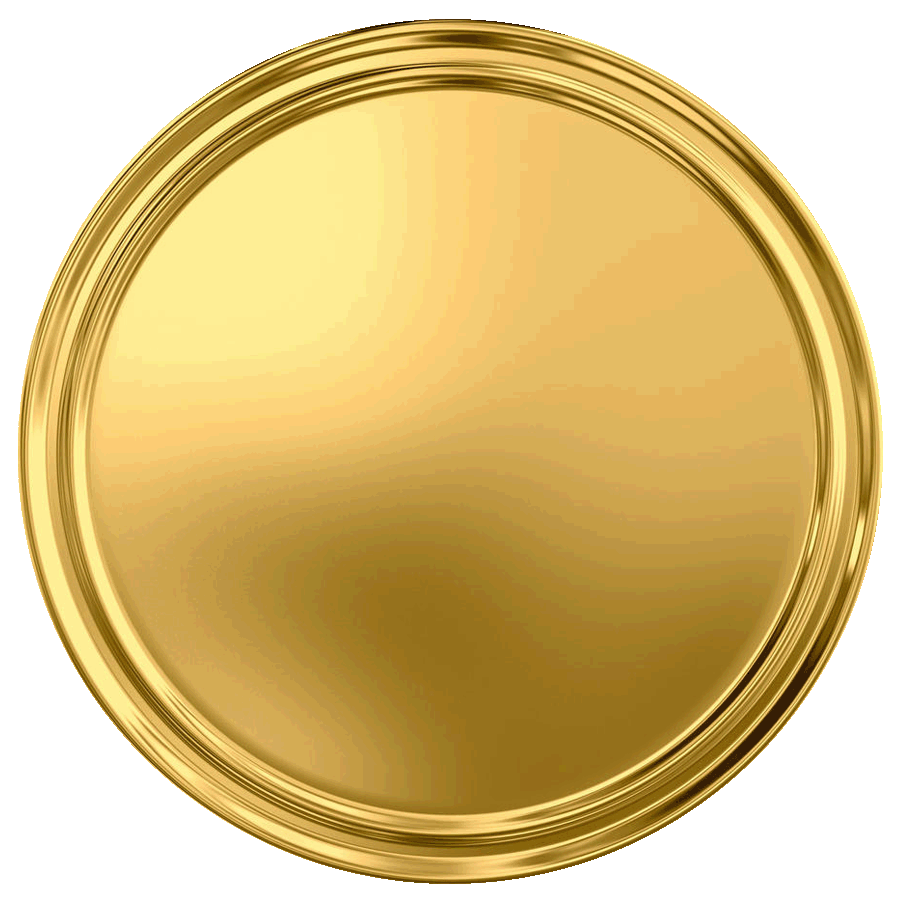 C1 500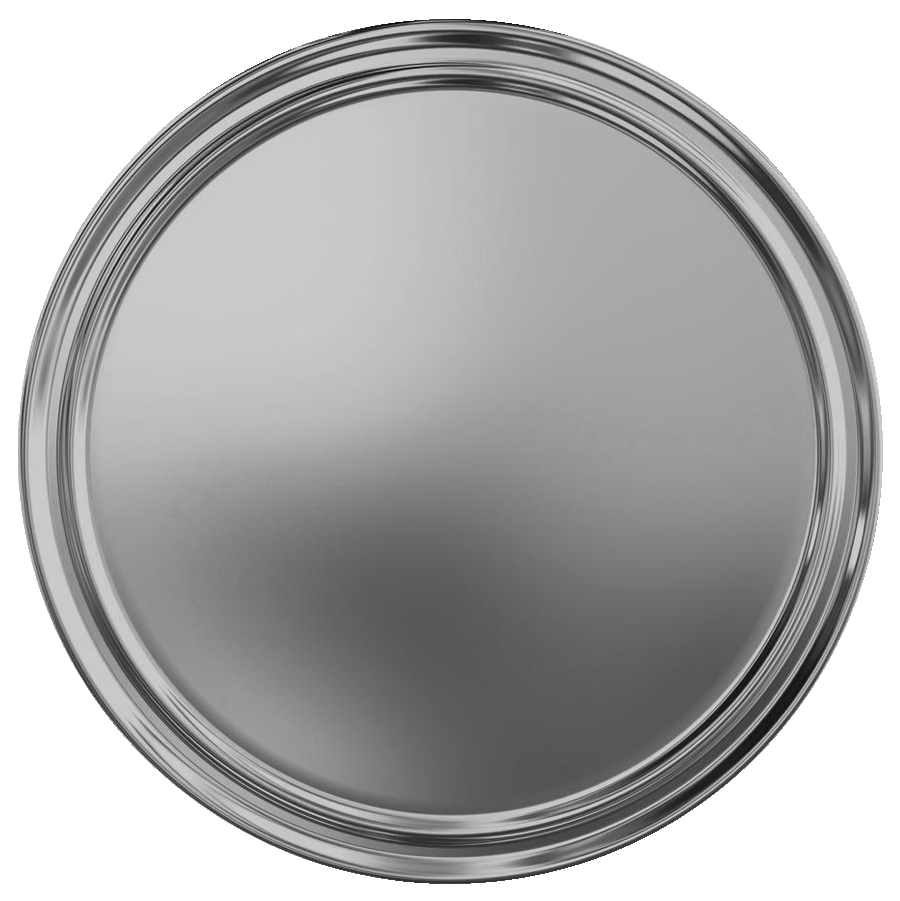 C2 200